[Download Now] What's Working in Affiliate Marketing 2021
It's here.
It's HERE!
It's live and it's piping hot.
The What's Working in Affiliate Marketing 2021 Report is up for grabs.
300+ Pages LITTERED with gold nuggets from the very best experts across many – the world's best affiliates, ecommerce experts, SEO experts, traffic networks, affiliate networks and spy tools.
All in one massive birdseye view of what's currently hot and what to expect in 2021.
Don't you dare enter 2021 without having gone through every single page of this sacred yearly report.
Be sure to read @matuloo's comprehensive summary.
P.S. Yes the report is completely free – this is the way.
>> Go get the report asap <<
The Supreme Spring Surprise

(1) Sponsors
If you've heard about Supreme Media (and we're pretty sure you have). Then you'll know they love a good sponsorship. They're everywhere. In fact they are even sponsoring the upcoming Hookah Event by Conversion Club this week on the 5th in Kiev, Ukraine. As well as the upcoming "Extreme Event" also in Kiev on 20.04.2021.
If you're looking for sponsors and think you'd like the chance to work with them then make sure you get in touch.
(2) Supreme Media are going "LIVE".
Supreme Media are joining forces with Attila Odree of iAmAffiliate. They will be launching their brand new podcast later this month and it's going to be full of tips, advice, news, and all things Affiliation. Make sure you're following them on Facebook to keep up with upcoming events.
(3) HOT HOT HOT
Title: The Supreme Affiliate Bundle
That's right Supreme Media have put together the official "Newbie Promo Bundle" Just for you newbies.
What Can You expect?
This Promo will include the following
Traffic Source – Zeropark – 10% extra credits.

Spy Tool – Visto – 50% off sign up : Promocode:

Accounts – Farmer Jack – Discounted Accounts Available

Tracker – RedTrack – 25% during first three months
Contact A Supreme Media Affiliate Manager Today To Hear More
(4) Enter Spring with New Tesla
Supreme Media are giving away a brand new Tesla to their affiliates. If you're not already, then Sign Up Now with Supreme Media now and send 500 FTD's in the month of April to win your brand new Tesla.
Is it OK to RIP someone's landing page?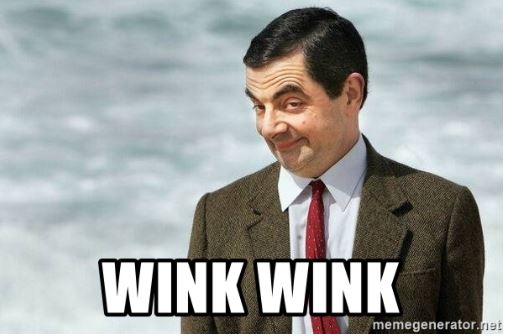 Ever wondered whether ripping landers is OK?
I mean, we have all been ripping each other for about over 15+ years.
Would it ever be a problem?
@jack_l explains that the world of copyright is somewhat ambiguous at best and explains what's OK todo and (more importantly) what isn't.
Plus one STMer by the name of @bhal07 has a funny highly relevant story…
>> More here <<
1 Postback + 3 Trackers Possible?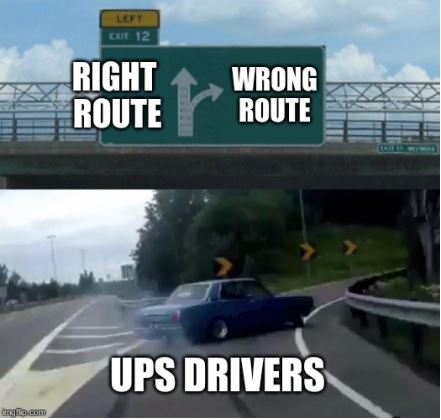 Is it possible to use 1 postback with 3 different trackers?
After all, affiliate networks can only add 1 postback.
So ye might think there's no way in hell yer ever going to do this, right?
Well, you're wrong.
Dead wrong.
STM wizards have just revealed not 1 but 4 different ways this can be done.
Here's OP's reaction:
"I can't believe this problem could be solved in 4 different ways already lol (…) while a few days ago I was stuck."
>> Don't believe me? Go see for yourself <<